Taylor & Faith is a specialist recruitment firm; we recruit sales professionals into clients large and small across the UK Europe & and currently as far as Dubai.
Always providing expertise Consultancy service for Candidates and Employers alike.
Our Consultants have in excess of 10 years' recruitment experience or more and are focused on providing an exceptional professional solution for our clients and candidates.
It's our belief and acknowledgement of how diverse the recruitment sector has become; this has been the catalyst behind Taylor & Faith's inception.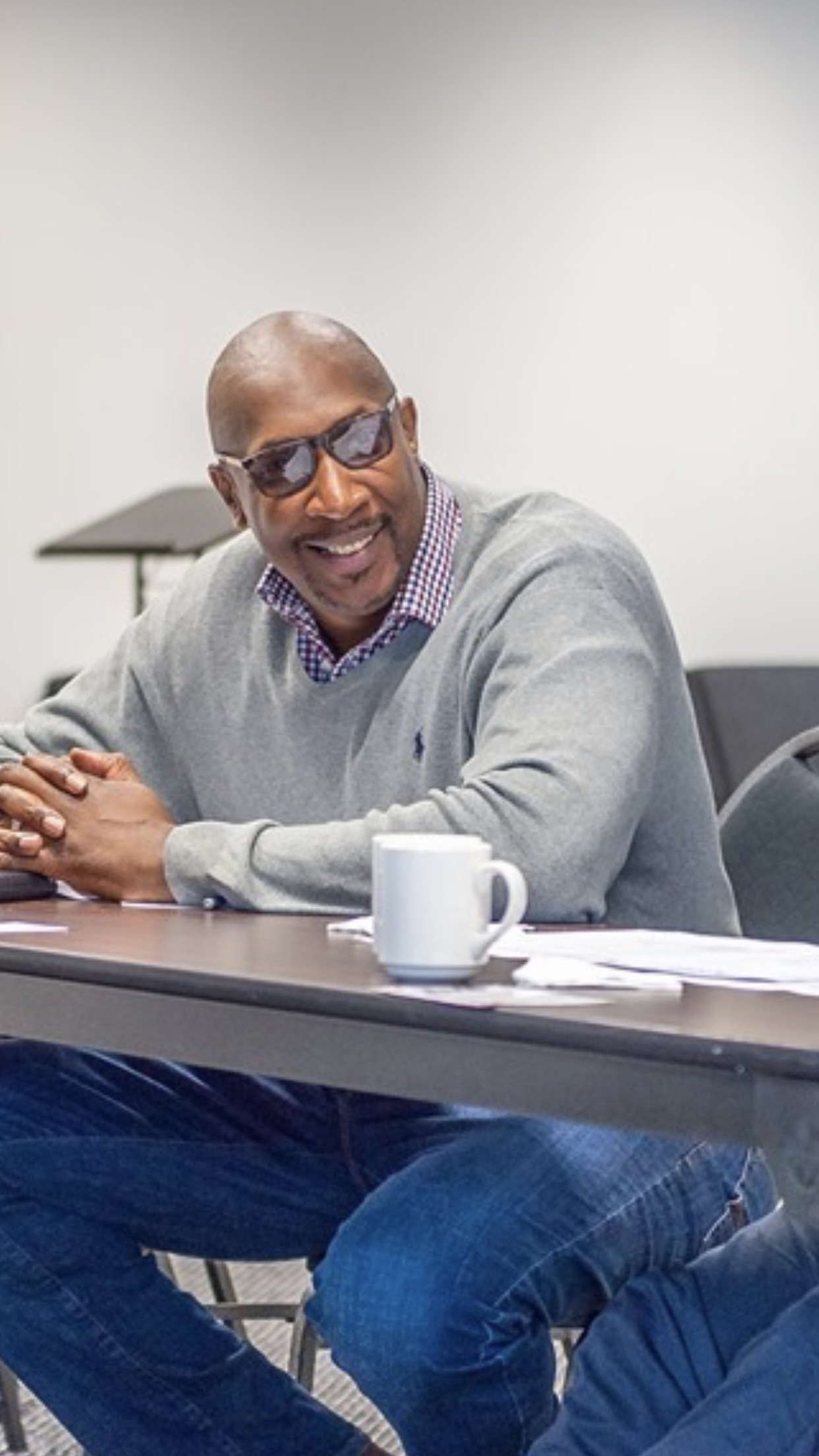 Ian Benjamin
I have been in Sales all my working life, when leaving school this wasn't the plan.
I left school at 16 and was on a journey to become a professional musician, I learned to play the drums from the age of 11 starting out at school and lived and breathed drums 24/7 and was fortunate enough to land decent gigs in theatres locally and nationally and also playing and recording with bands at a young age and gained acknowledgement and recognition that I still experience to this day.
Attending College and University wasn't of interest, my focus was a career playing drums professionally.
To support my passion, I got a job for a newspaper ironically it was called JobMart, I sold adverts to companies hiring staff and this was my first exposure to sales and also to recruitment agencies who were some of my clients. I excelled at sales and worked for leading trade and consumer publishers in London and this career path took me to Atlanta & Miami between 1997 – 2002 as a Sales director for a publishing company and then as a Regional Director for a media brokerage firm in Miami, this was an amazing period in my life.
The tragic events of September 11th in 2001 saw the Global economy crash and I returned to the UK in the summer of 2002 and I wanted a career change, and recruitment was the path I chose.
Initially working in recruitment to recruitment, however, wanting to be challenged & wanted to recruit professionals from a specific sector and I was offered the opportunity to recruit in IT / Digital Sales and I worked for 2 companies in that space.
I then setup Digital Execs & Taylor & Faith
Both business run side by side, however, they are two different propositions.
The name Taylor & Faith are the middle names of my two children, I am building the business on the philosophy I use to raise my children; Honesty – Integrity – Hard work to achieve your life and career goals.
Playing drums is still a passion that I have, however, these days with a busy work and family life playing the drums is now limited to playing percussion at the occasional party.
https://uk.linkedin.com/in/ianbenjamin1
ian.benjamin@taylor-faith.co.uk
01582 249562
Clients
I am pleased to say that have carried out Searches and placed candidates for many companies in the UK and overseas, some of those clients their logos appear below
Sectors
Taylor & Faith, your local recruitment partner, bringing the consultancy back into recruitment.
The sectors we can assist you with are…